Support Team TRG at the Washington DC/NOVA Take Steps Walk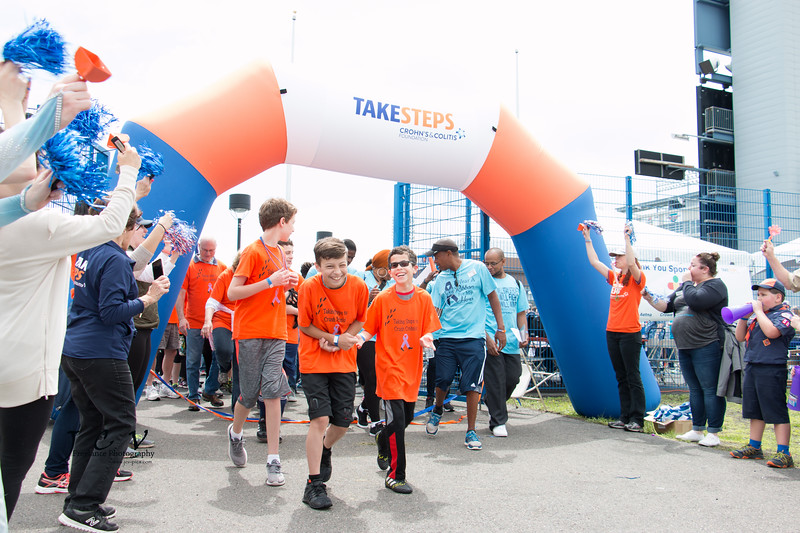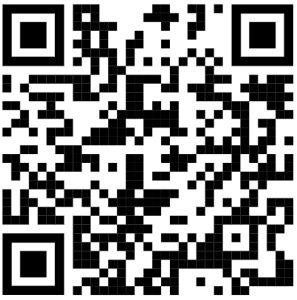 Millions of Americans are living with Crohn's disease or ulcerative colitis, and currently there is no cure. Our team is walking and raising money to support the crucial work of the Crohn's & Colitis Foundation. Take Steps is the Foundation's largest nationwide fundraising campaign, helping to accelerate the progress of breakthrough research and to support critical patient programs. Take Steps also brings the community together in a fun, family-friendly, and supportive atmosphere and lets patients know they have a community who supports them.
Please help us reach our team goal of $5,000.00 for Take Steps Washington DC/NOVA by donating or registering and fundraising. Your support will help the Foundation invest in cures for the future, while providing support to patients today.
Leaders in Research: The Foundation has invested more than $400 million in research toward cures since its inception. They remain laser-focused on reducing time to disease diagnosis and improving disease management. The Foundation continues to lead the way in critically important areas of inflammatory bowel disease (IBD) research, and to accelerate novel therapies and innovative products that address unmet patient needs.
Empowering Patients and Caregivers: The Foundation serves millions of patients annually, and empowers both patients and caregivers through education, support, and advocacy programs. Examples include COVID-19 resources, expanded pediatric support, influencing legislation, and focusing on diversity and inclusion.
Do you know someone who is affected by Crohn's disease or ulcerative colitis? Join our team and share our fundraising page to spread awareness in the community!